Buy your bulletproof protection - Ballistic protection IV
Solutions in Body Ballistic Protection
We manufacture in Mexico and distribute in Spain. Our ballistic protection products meet the standards of the NIJ from the US We have several levels of protection.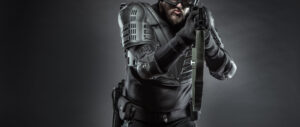 There are various types of bulletproof vests. Whether it's style or level of protection, there's body armor for every occasion. Depending on the sector
Read more "

Armies and security forces around the world have one thing in common: the use of bulletproof vests. Body protection has become
Read more "

Bulletproof vests have different levels of protection that determine their usefulness in different situations. These levels establish what type of ammunition they can support,
Read more "
Our products are rigorously manufactured from high-quality materials. In compliance with the highest protection standards. Our panels are made of Kevlar, genuine 100%, thanks to the strategic alliance with DuPont and our manufacturer.
Our partners and guarantees
Alliances and quality guarantees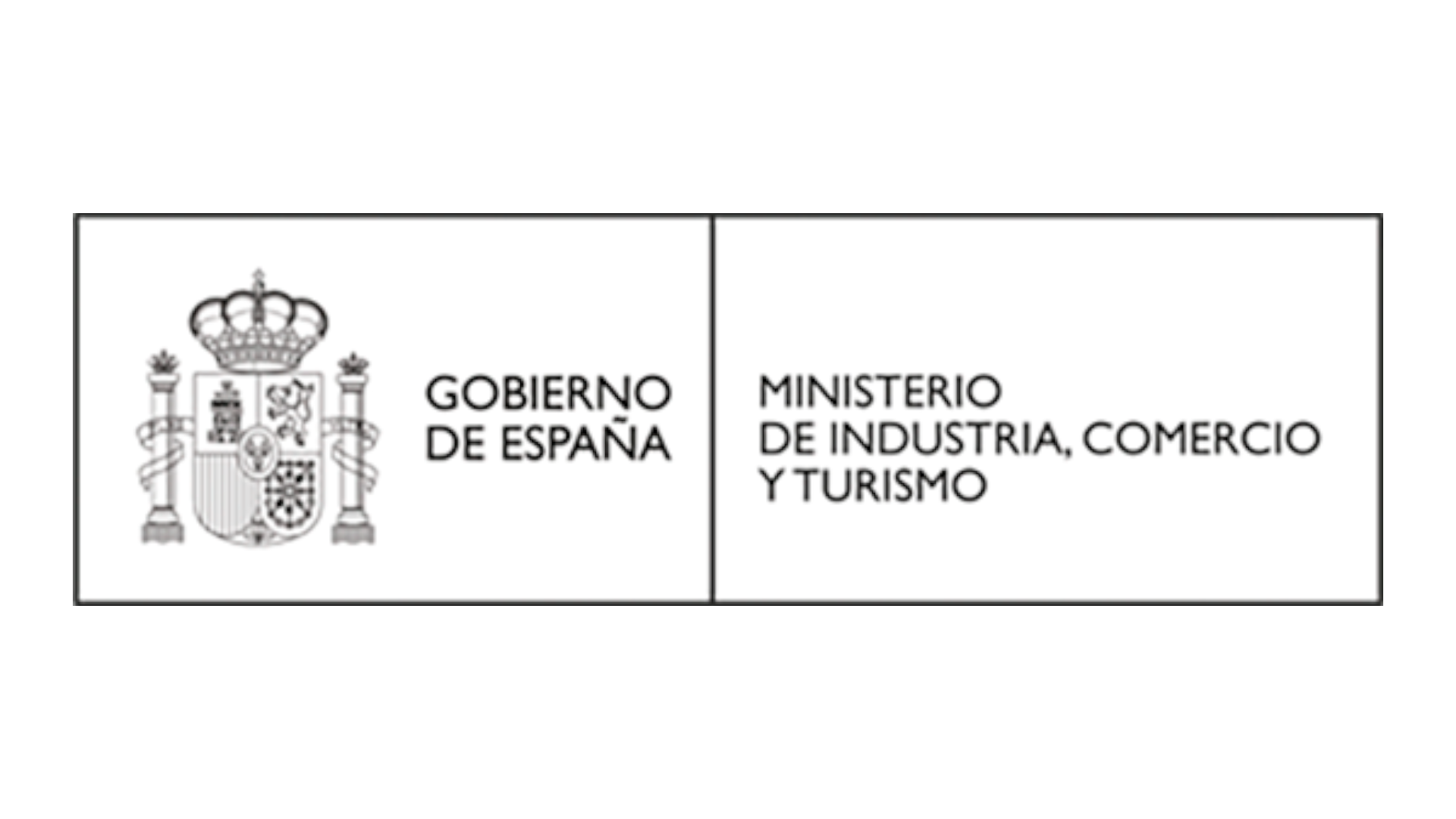 Send the contact form and we will solve your doubts shortly.